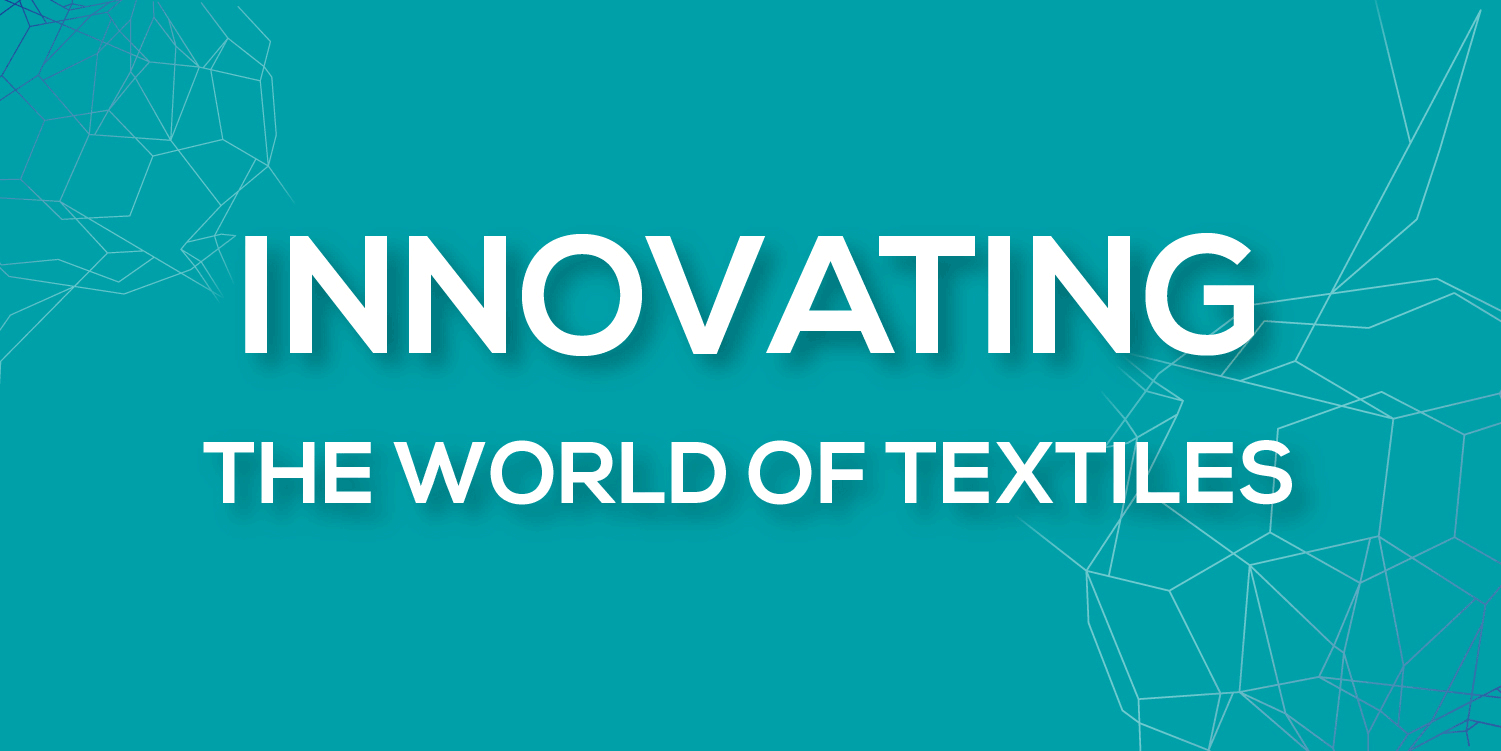 ITMA is the trendsetting textile and garment technology platform where the industry converges every four years to explore fresh ideas, effective solutions and collaborative partnerships for business growth. Technological innovation, a basic of industry transformation, is pivotal to the success of the textile and garment industry.
Sustainable manufacturing is critical for business success in a competitive world. The global textile and apparel industry, built on complex linear supply chains, has resulted in high human and environmental costs. It is characterised by the high consumption of resources in a long process that generates a large amount of waste. By adopting a cleaner production approach, manufacturers and brands can enjoy the 'triple bottom line' of profit, people and planet while contributing to a circular economy.
ITMA 2019 provides an unrivalled marketplace and knowledge platform. It is expected to feature:
200,000 square metres of gross exhibition space
Over 1,500 exhibitors from some 45 countries
Visitorship of over 100,000 from about 140 countries
DNFI is official Supporting Organisation of ITMA 2019.
---
Member and supporter of DNFI can enjoy a reduced rate for purchasing the 7-day visitor badge online. To access the discount code, login to DNFI.org first, and than access this page again! The code will be displayed underneath.
---
Download: ITMA Certificate of Appreciation
---
Date: 20.-26. June 2019
Place: Fira de Barcelona, Spain
Download: Sustaining the world of textiles
Organizer Site: http://www.itma.com