(Update: 17. October 2020)
Cotton Incorporated has released a in deeps overview report about irrigation systems for cotton crops. The three most common systems are:
Sprinkler irrigation
Surface irrigation
Drip irrigation – surface or subsurface

 
Link to: Cotton Irrigation Systems Overview
---
Additional Information: Efficient Irrigation Methods Reduce Water Consumption of Cotton
---
International Cotton Advisory Committee (ICAC) – The Truth About The Aral Sea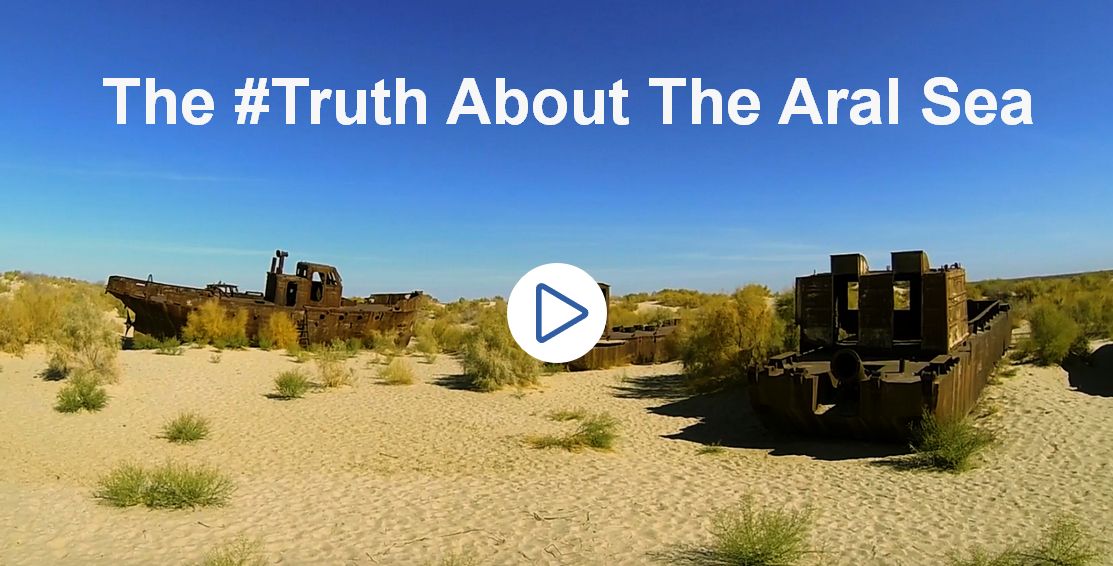 The devastation of the Aral Sea is one of the world's worst environmental disasters, and cotton has been blamed. But this video will show that cotton is not the reason for this terrible event.
Video published by ICAC for the 2020 World Cotton Day
---